Glenalvon's Heritage Gardens

The Gardens at Glenalvon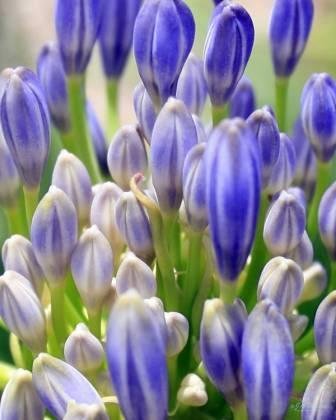 The Glenalvon heritage gardens are filled with trees, flowers, and plantings of varieties that would have been typical in the early days of European settlement in this district.
Some of these are native to Australia and some introduced by the settlers. Care has been taken to keep the gardens in a style that befits the colonial era of the house, which dates from the 1830s', and its other heritage buildings some of which are earlier.
Society volunteers are busy year round caring for these gardens, please take the time to visit and have a chat with the people who look after them.

In 2010, to commemorate the bicentennial of Governor Lachlan Macquarie and his wife Elizabeth, a new variety of roses were produced, The "Macquarie Rose". A bed of this commemorative rose was planted in the grounds and a plaque erected.
The photos on this page are only a small selection of the types of flora at Glenalvon.
Enjoy the Gardens of Glenalvon on DVD!
The gardens in full bloom and in all their glory, approximately 15 min with relaxing music.
Enjoy anytime! A great gift idea! From our society shop at Glenalvon, or order from secretary@cahs.com.au
Only $10.00 plus postage.
Note: YouTube may display advertising that the society has no control over.